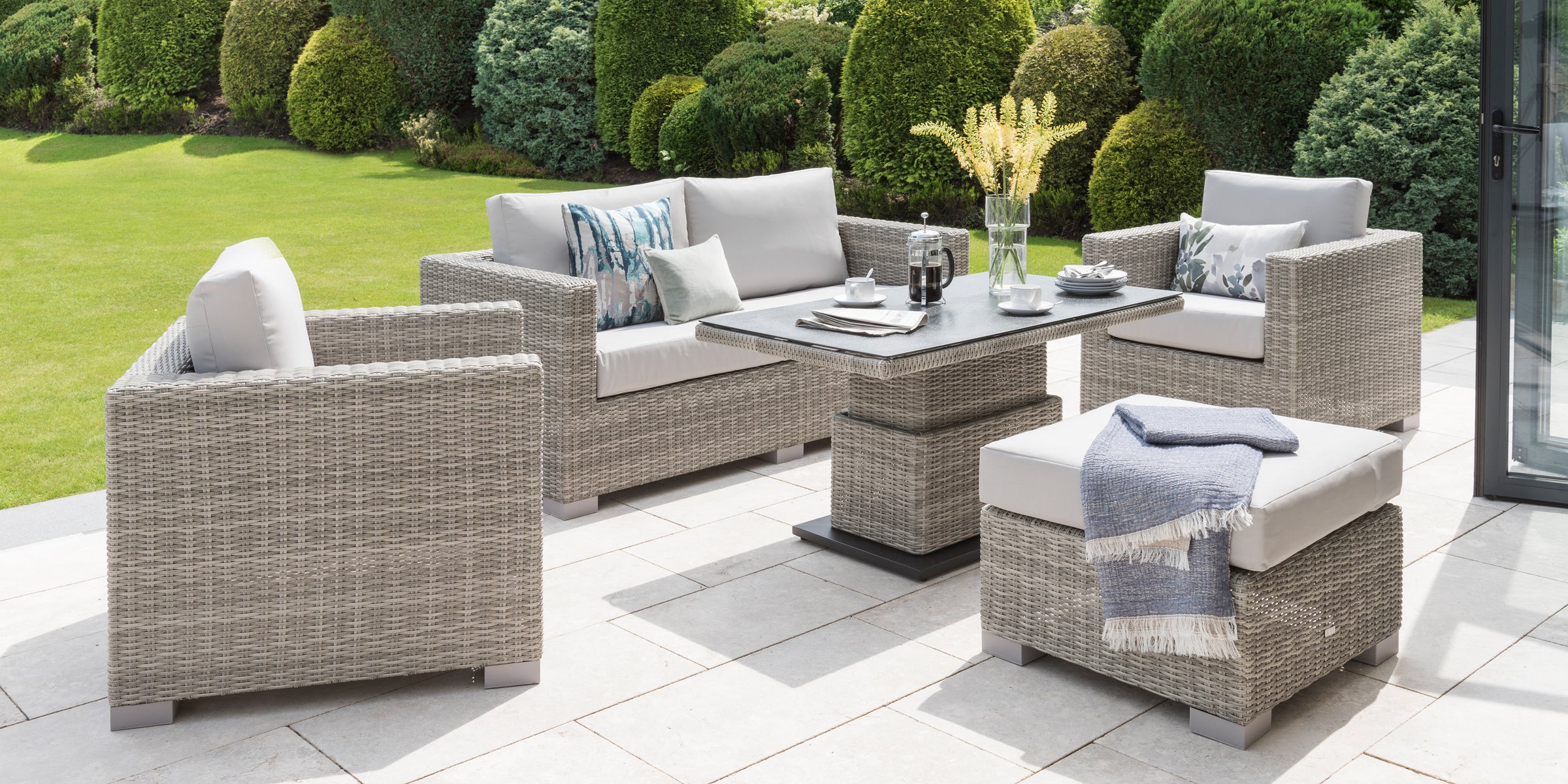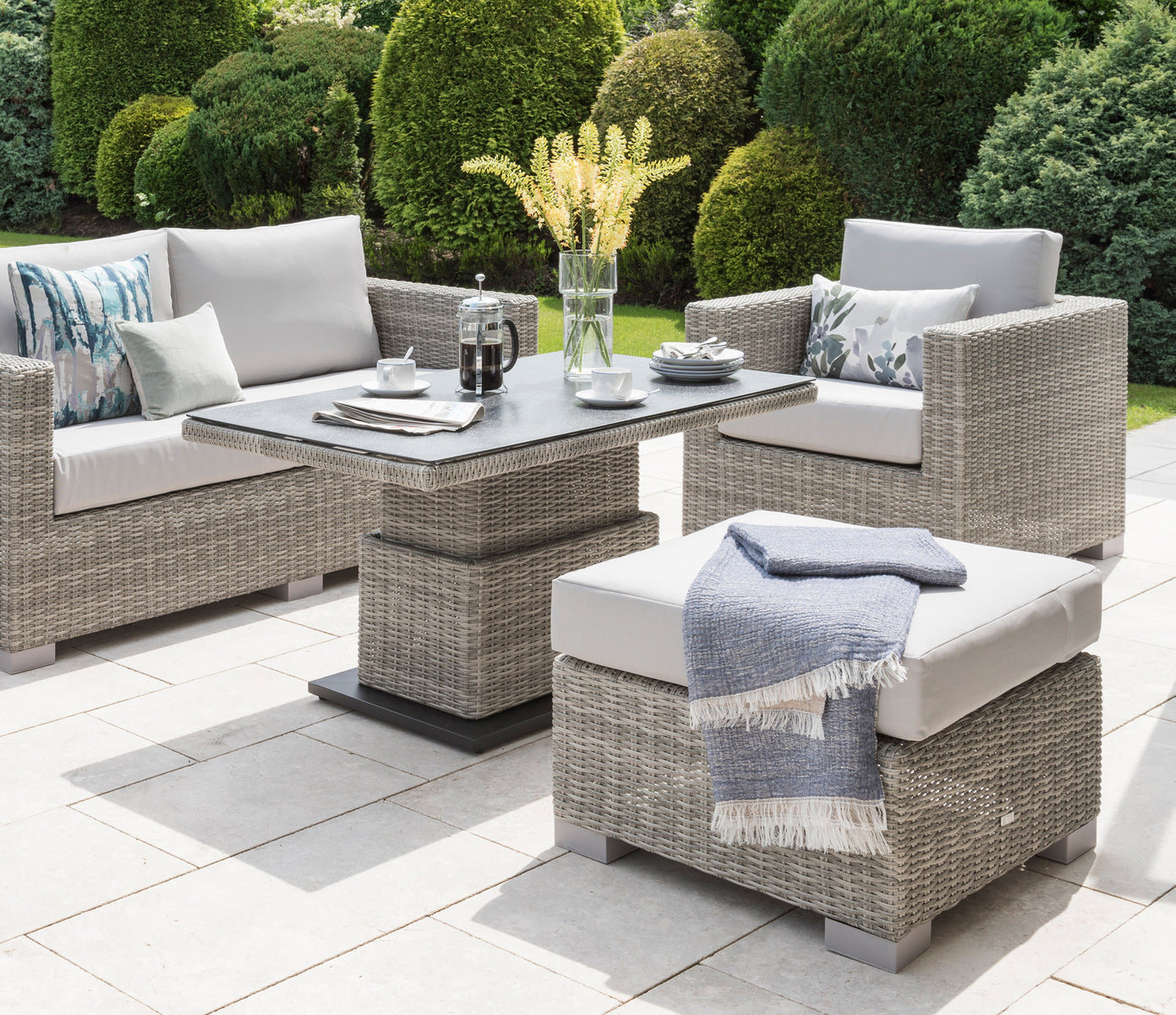 The KETTLER brand is synonomous with innovation and award winning quality.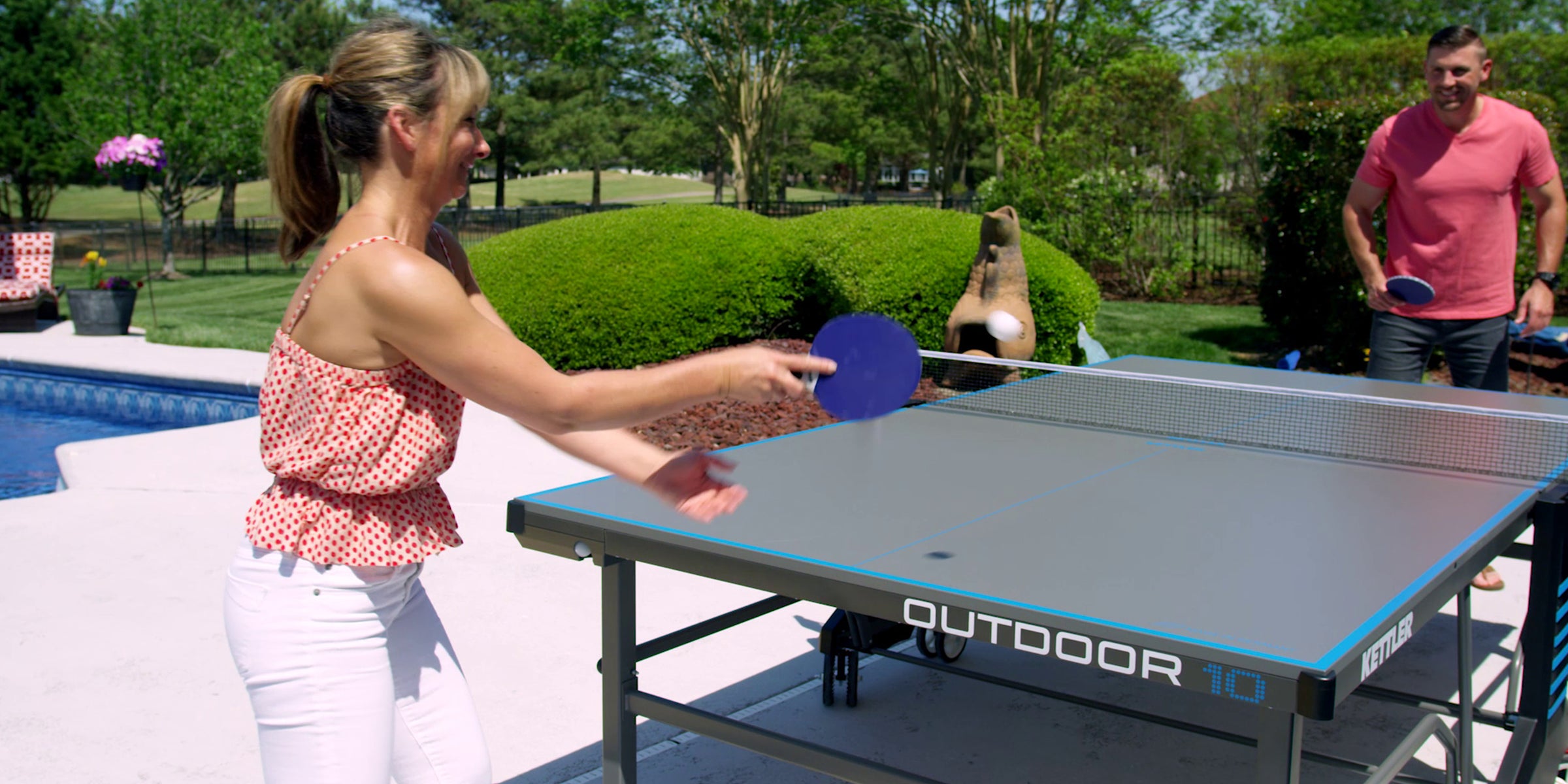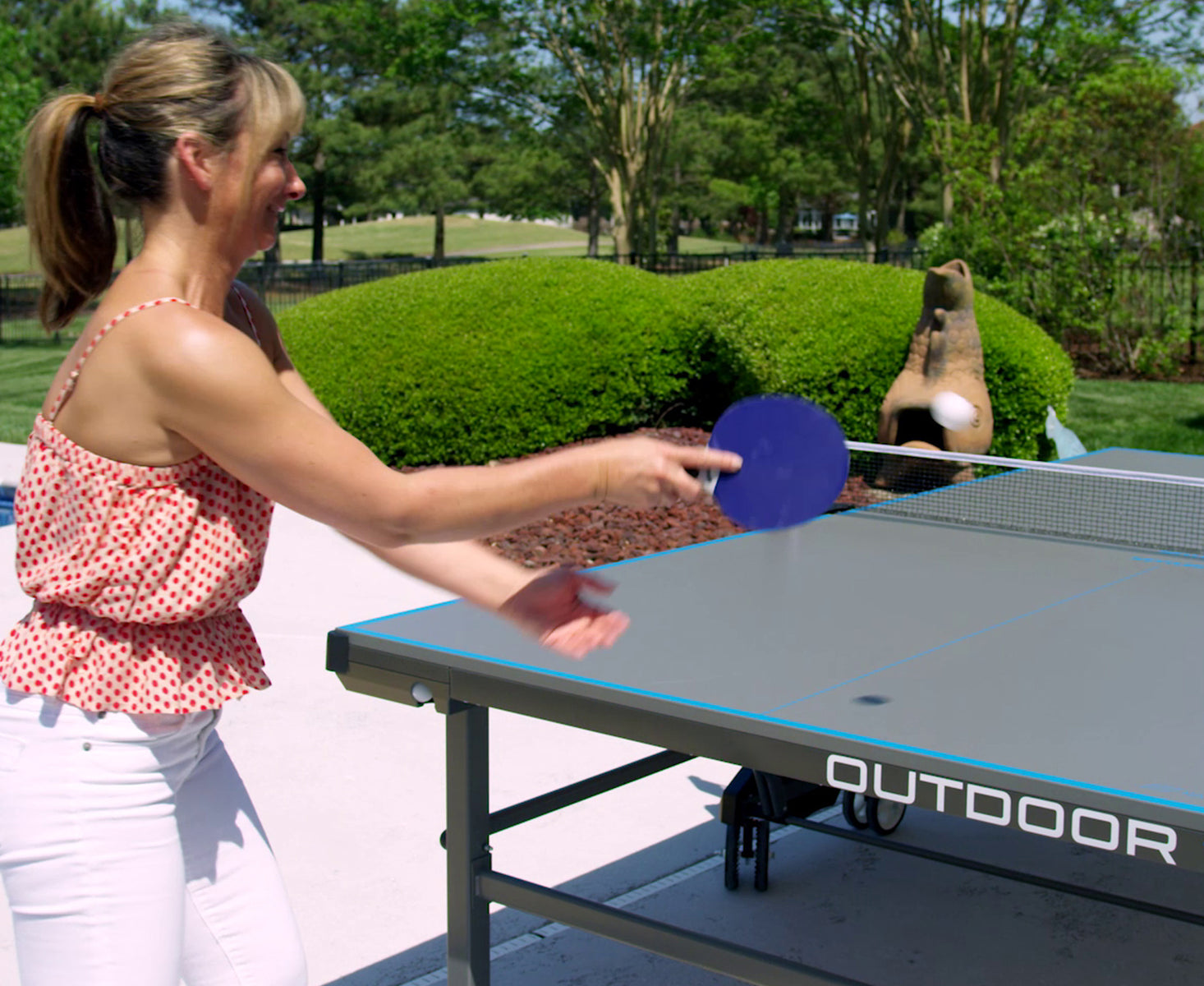 A Leader In Outdoor Game Tables
KETTLER Table Tennis and Foosball Tables are world class.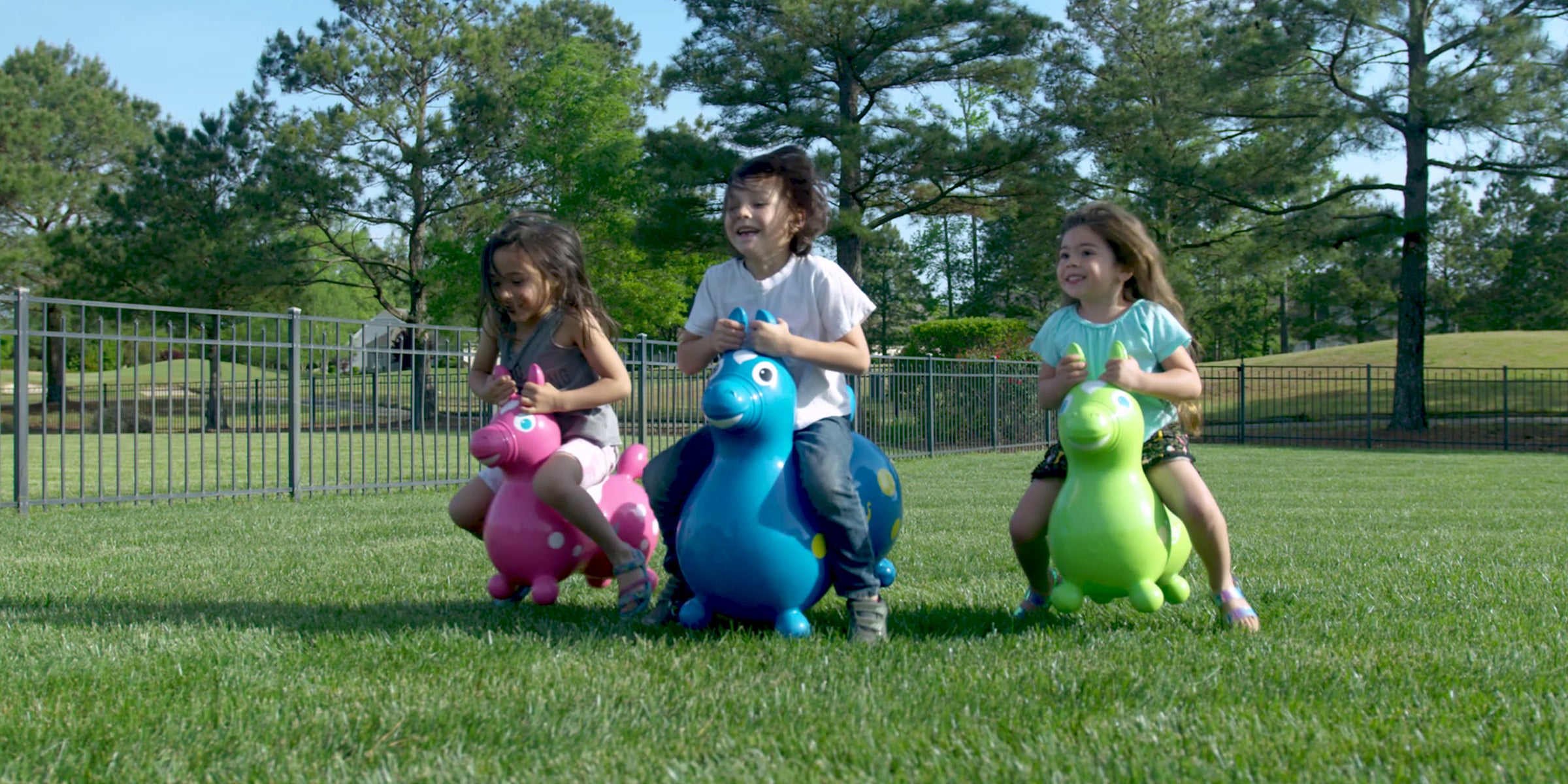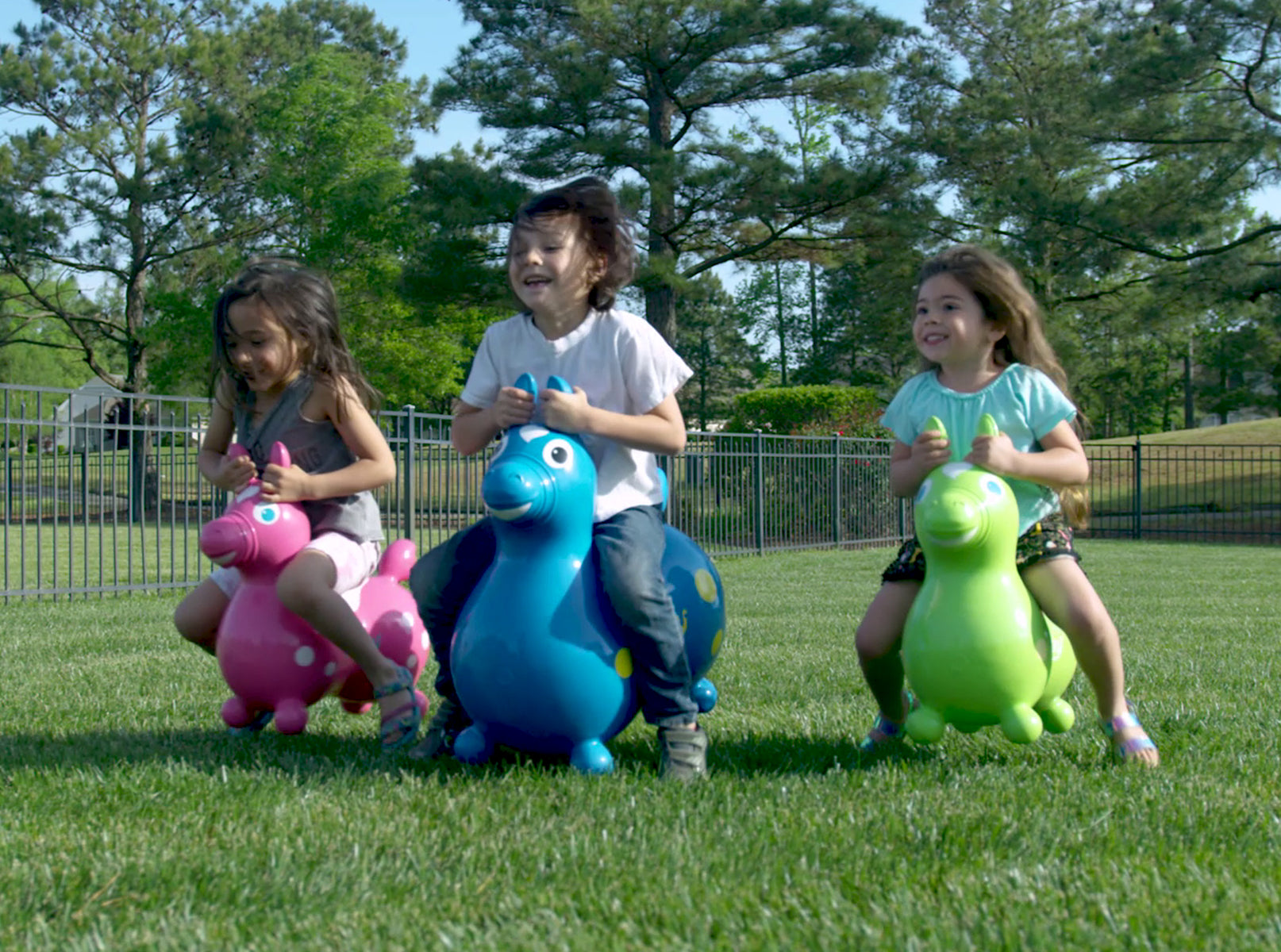 With a focus on quality, durability and innovative exercise!
ABOUT US
Throughout the world KETTLER is a leading brand in patio furniture, fitness equipment, table tennis, foosball and children's toys. What do all these products have in common? KETTLER products are designed to support the long-term health and well-being of our customers, young and old alike, leading our brand to be recognized for its quality, style and durability.
HISTORY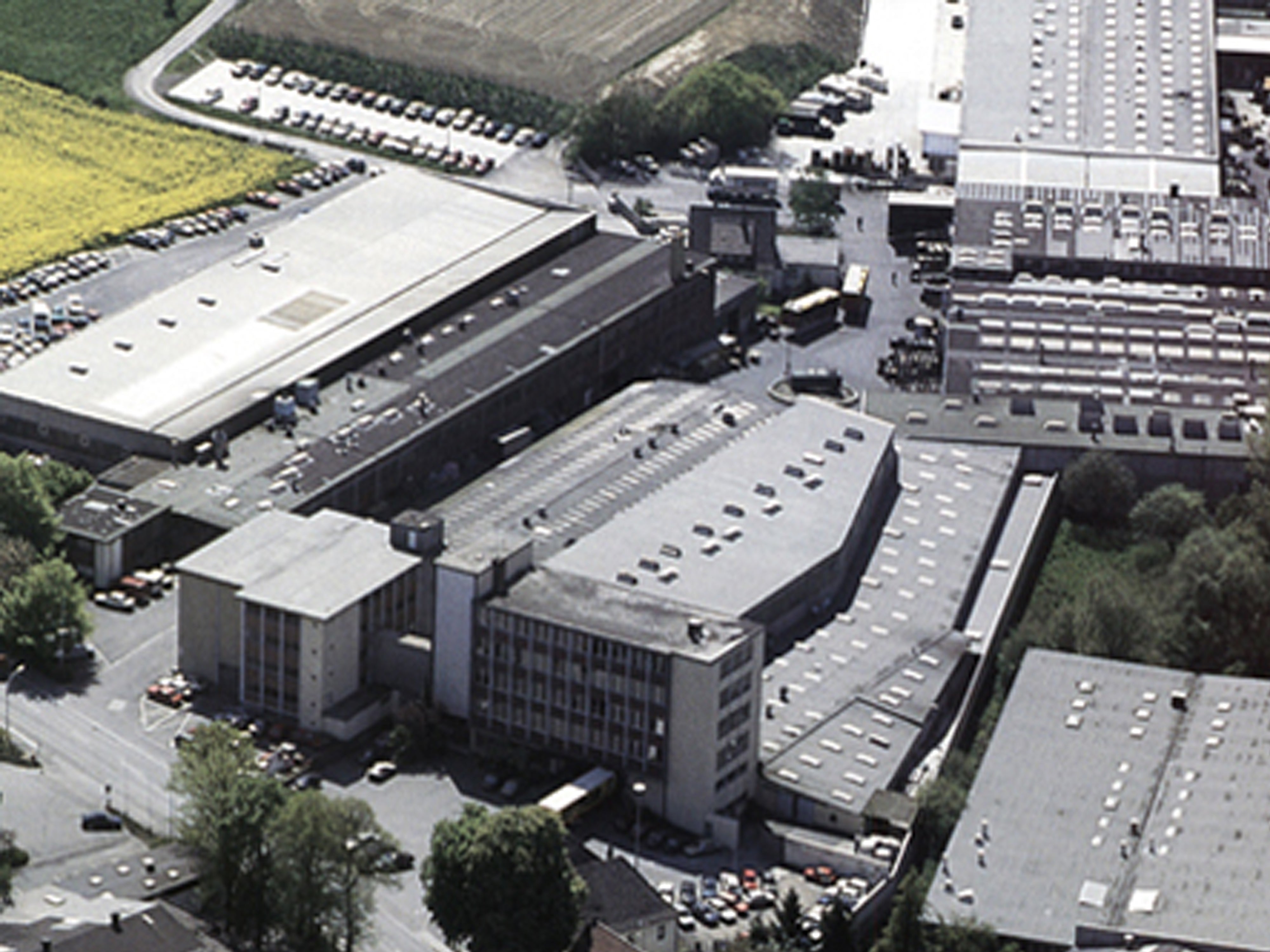 Starting In 1949 In Germany
In 1949, a young Heinz Kettler started a small enterprise in his hometown of Ense-Parsit, Germany. Since that time, KETTLER has grown from a small German factory into a group of companies selling KETTLER products internationally.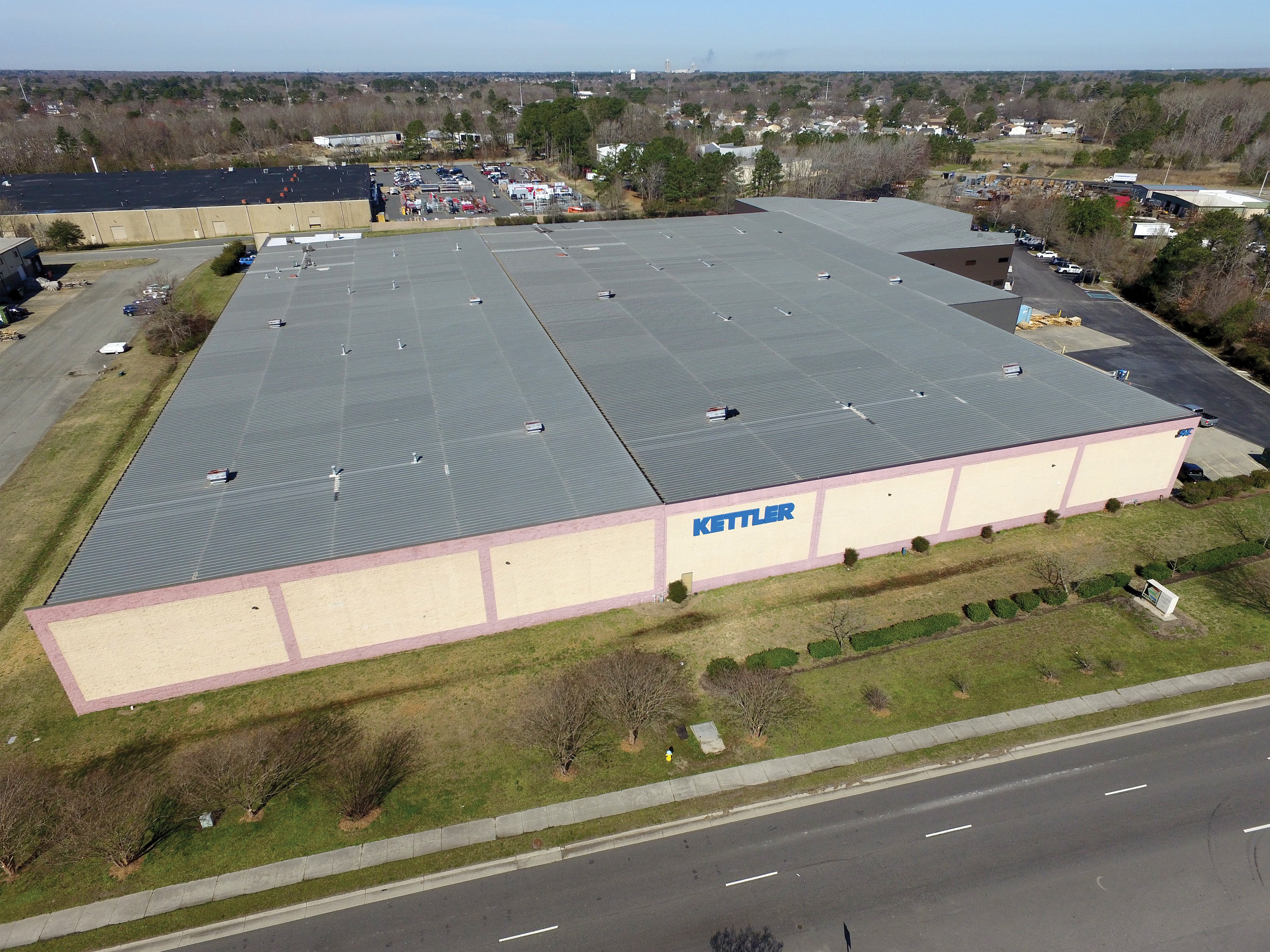 Over 40 Years In The United States
In 2021 KETTLER USA celebrated its 40th year in the United States. KETTLER continues to build relationships with customers in the United States, Canada, Mexico and Central America.
THANK YOU!
The most important part of our success is our customers who have supported us for over 70 years.
Innovation Through The Years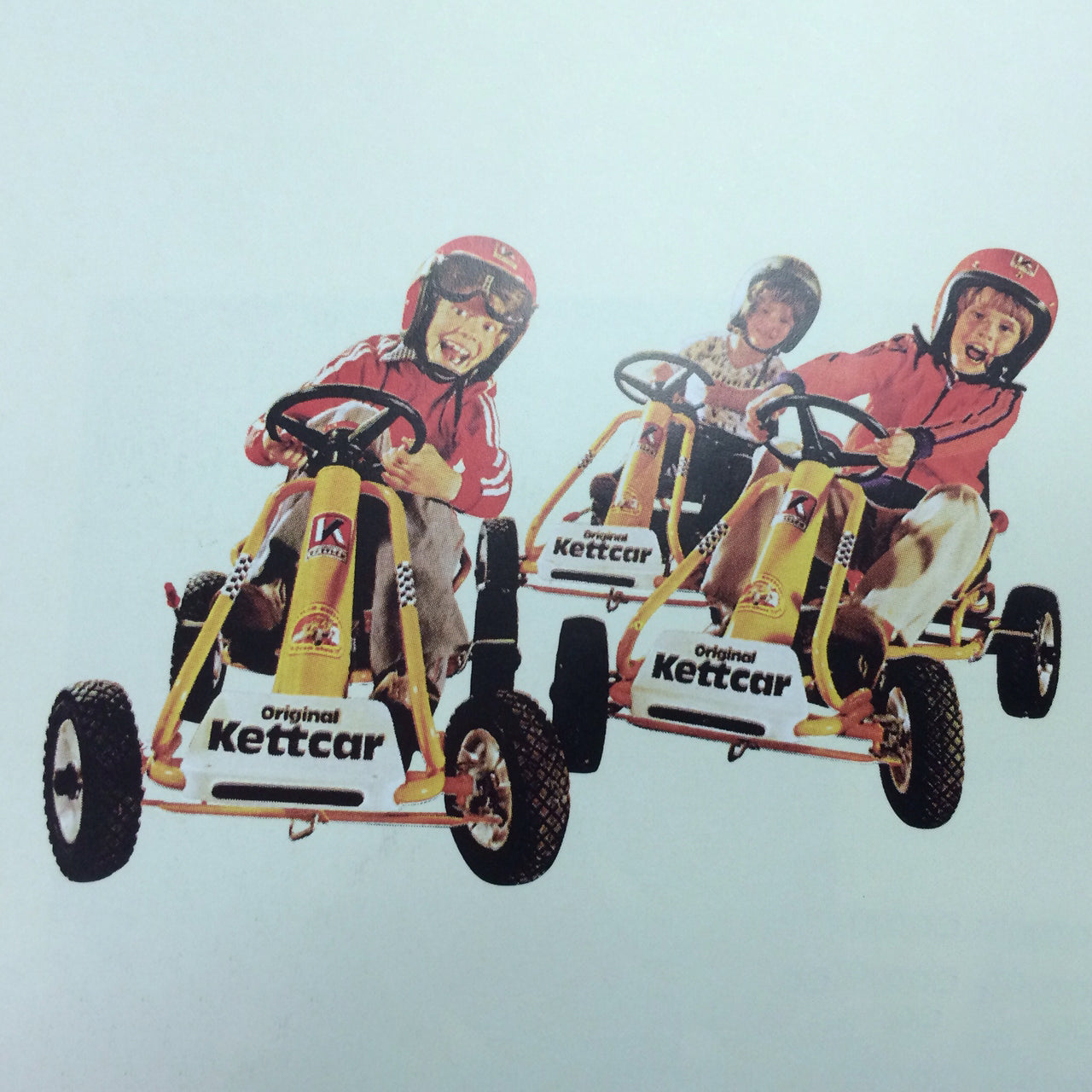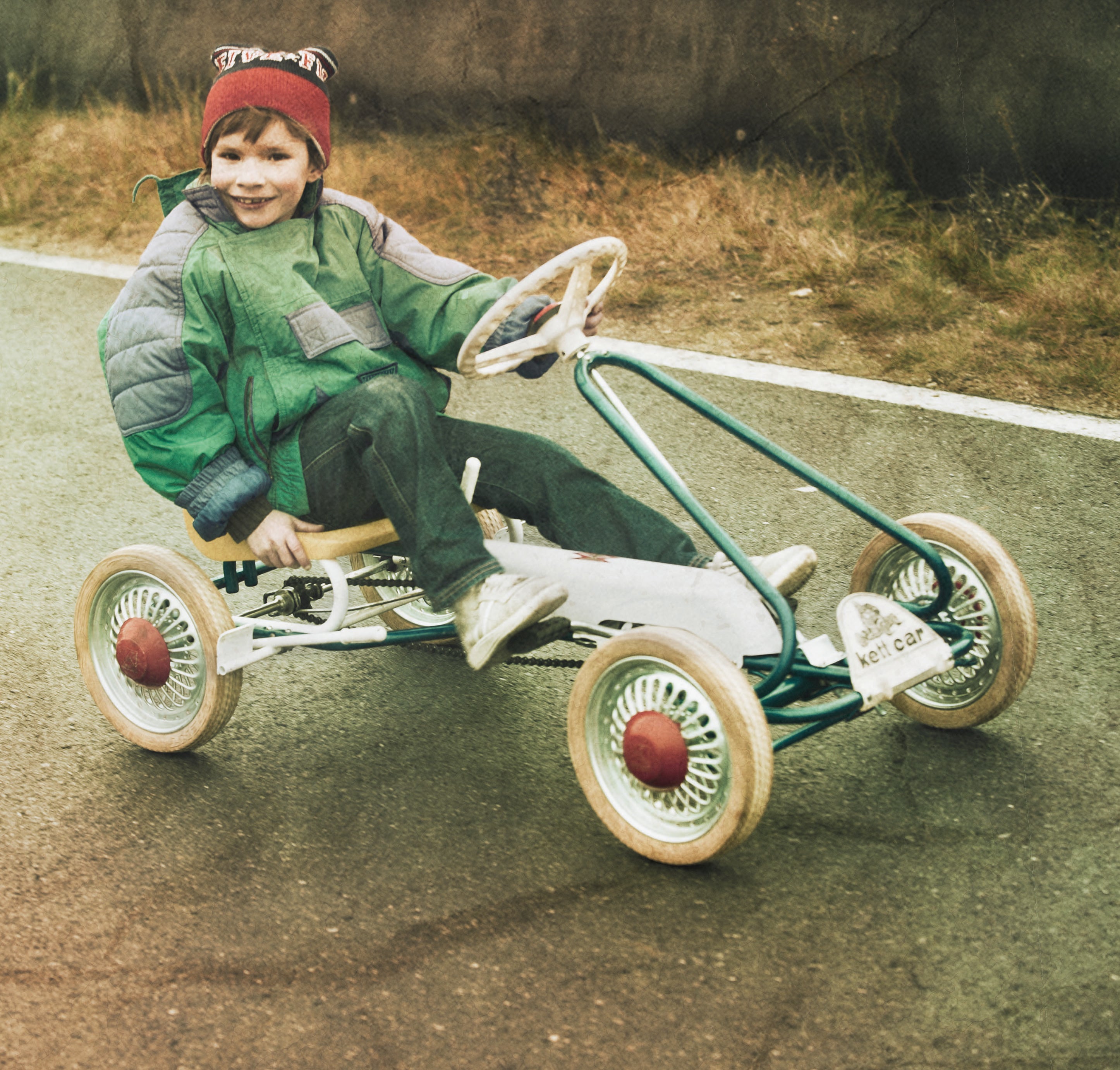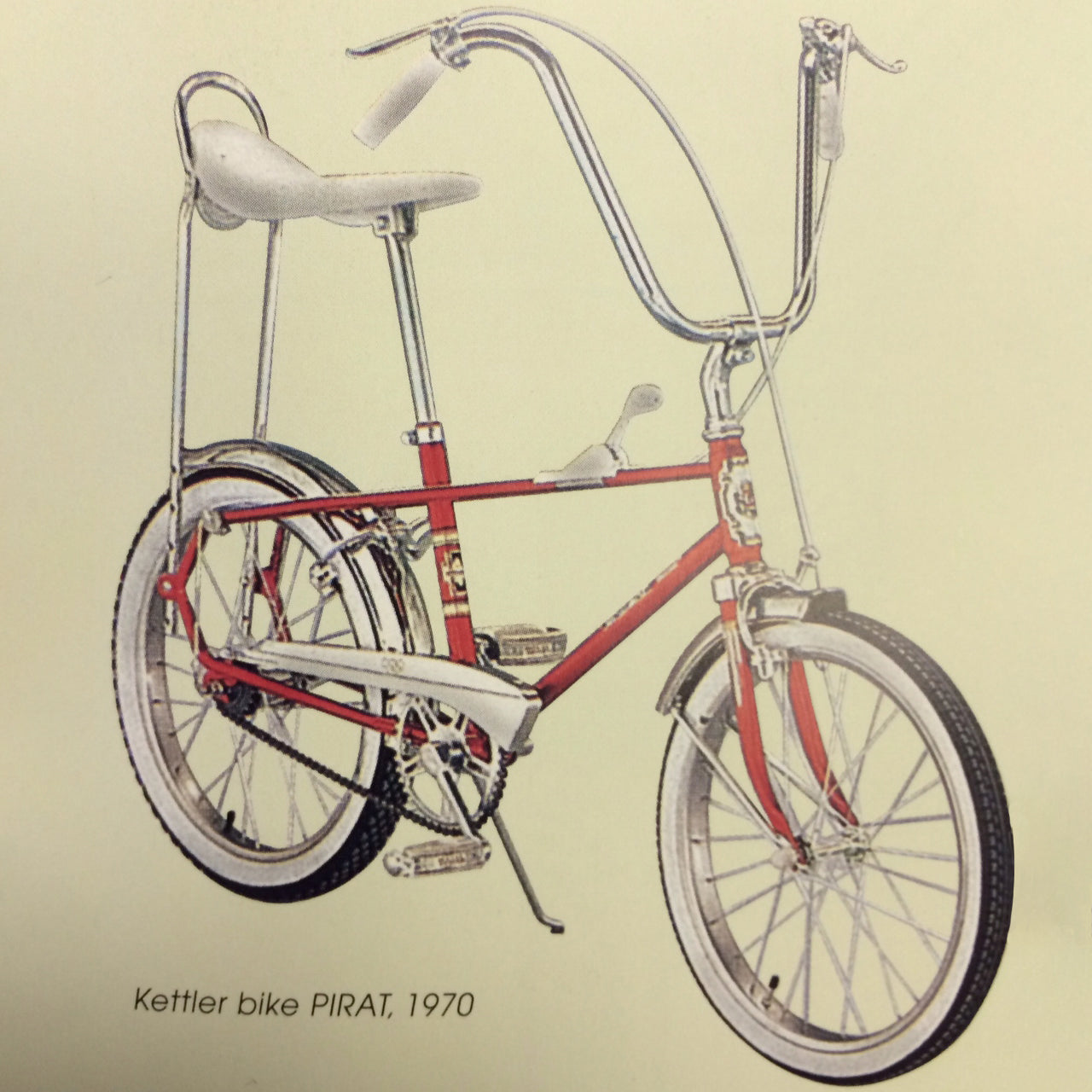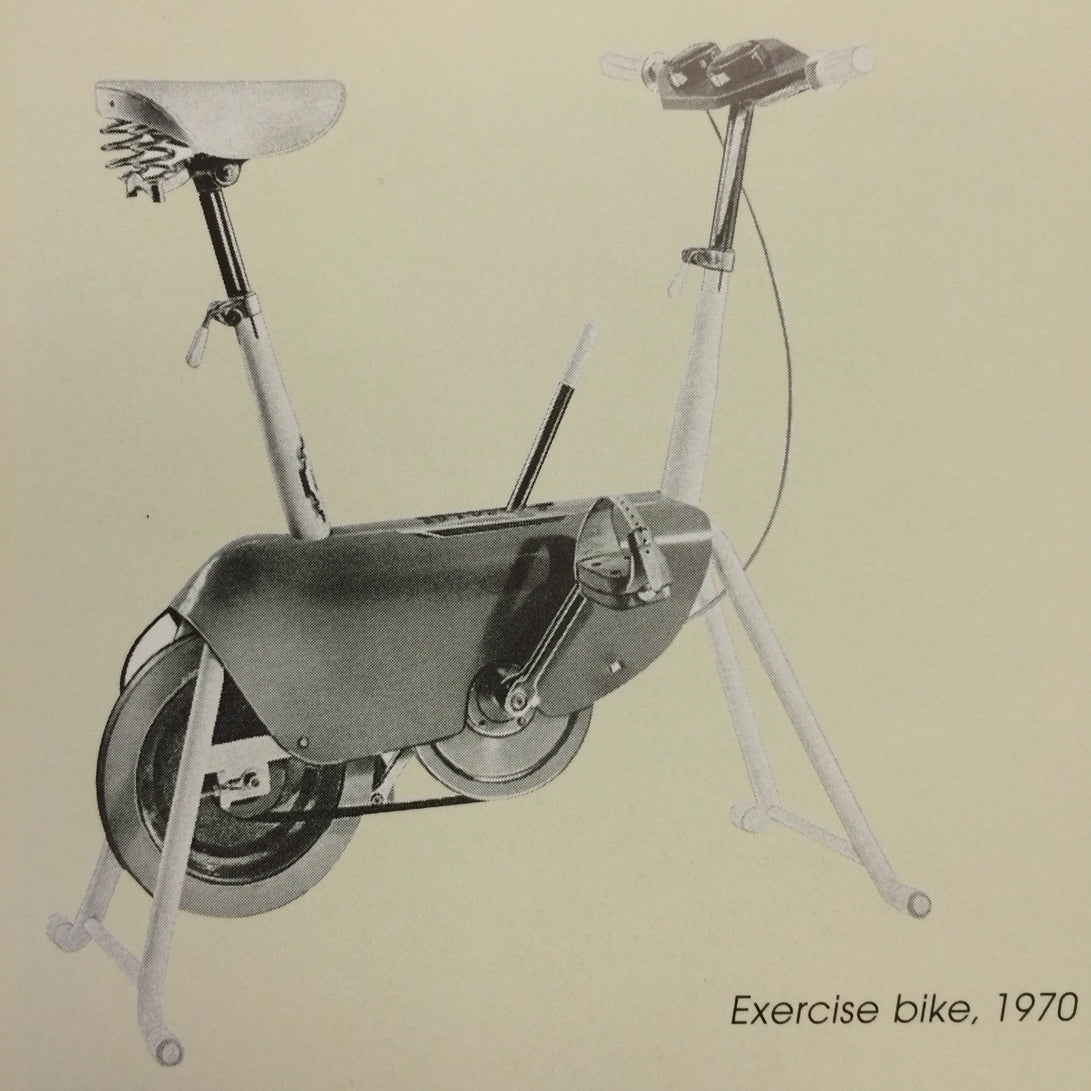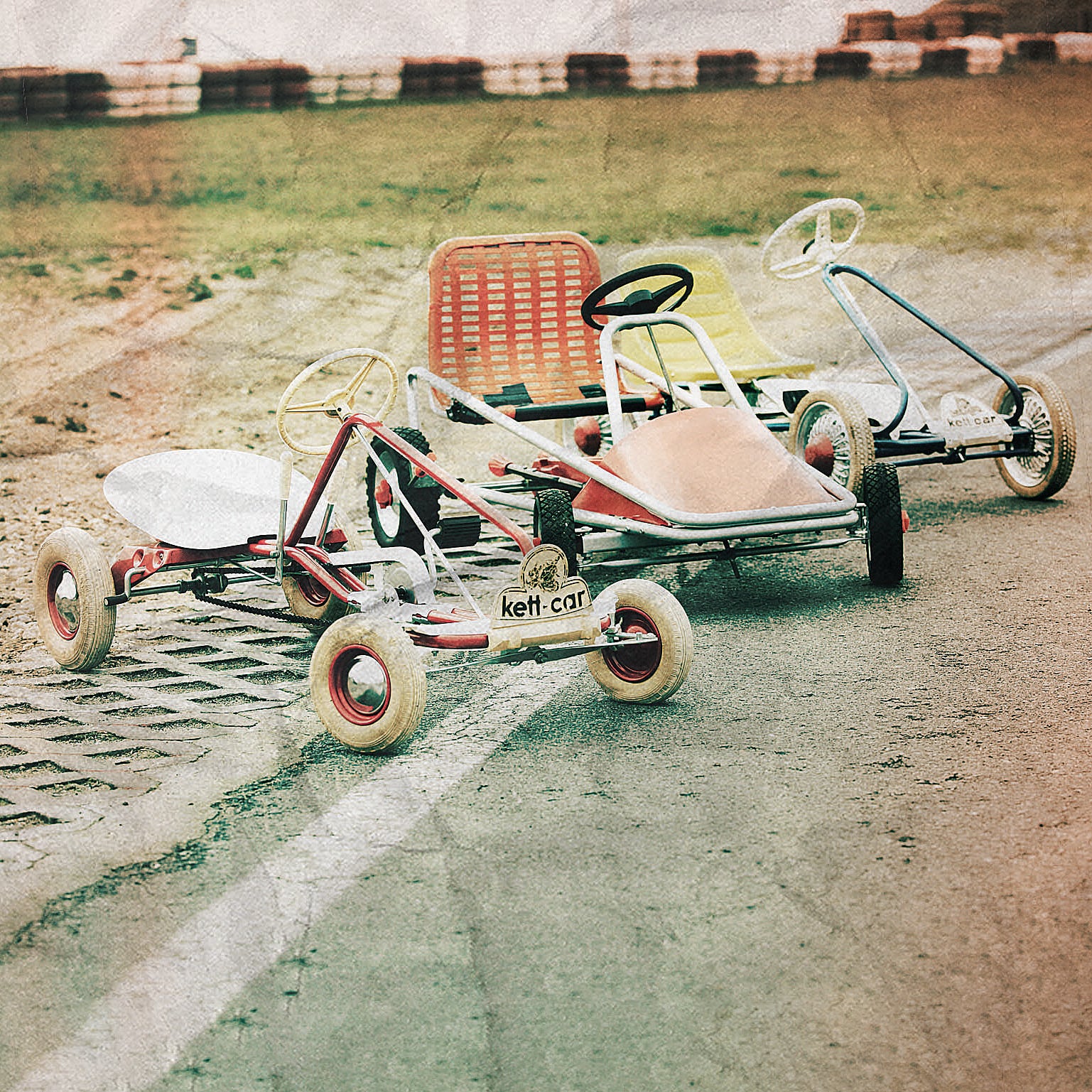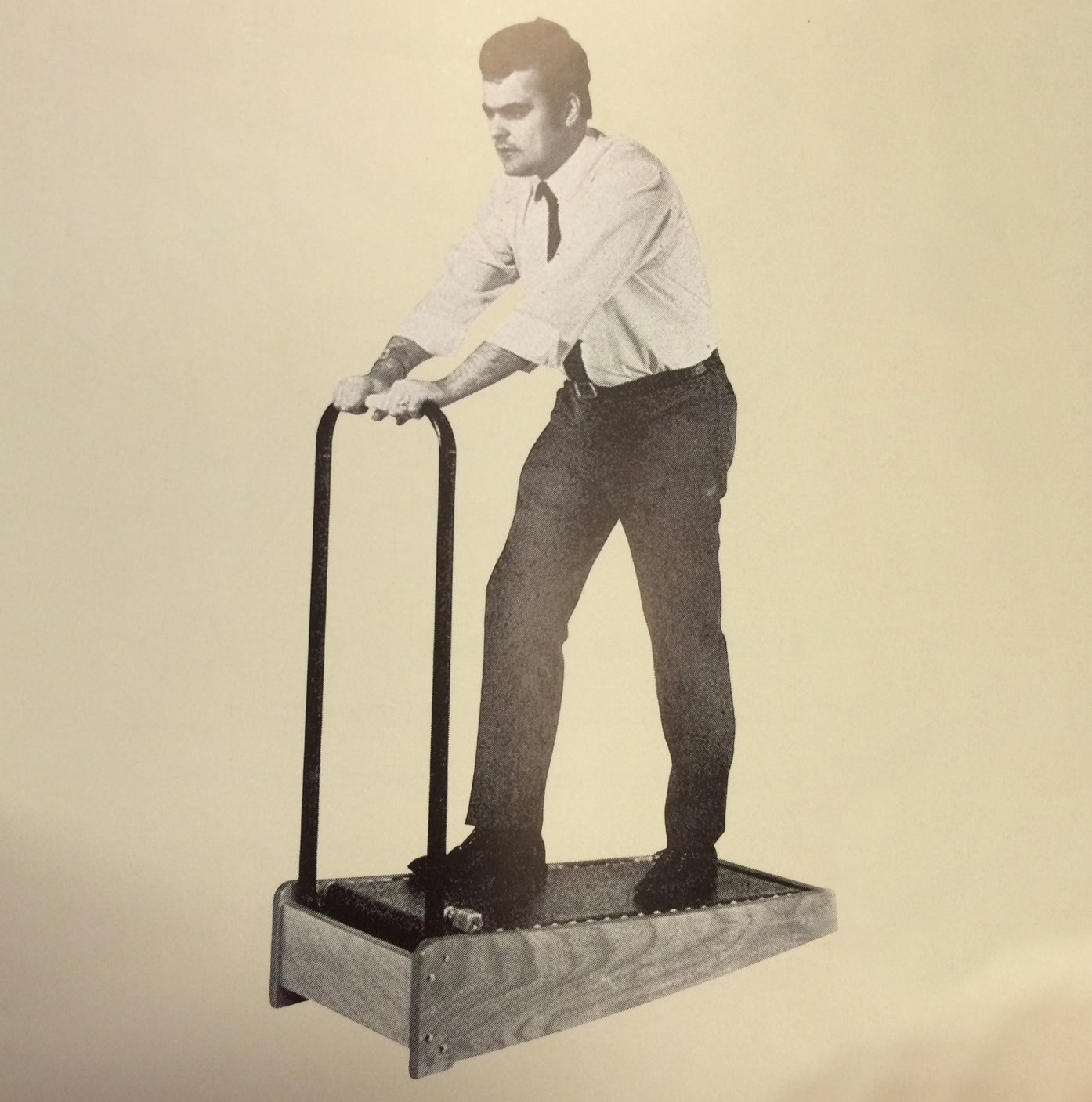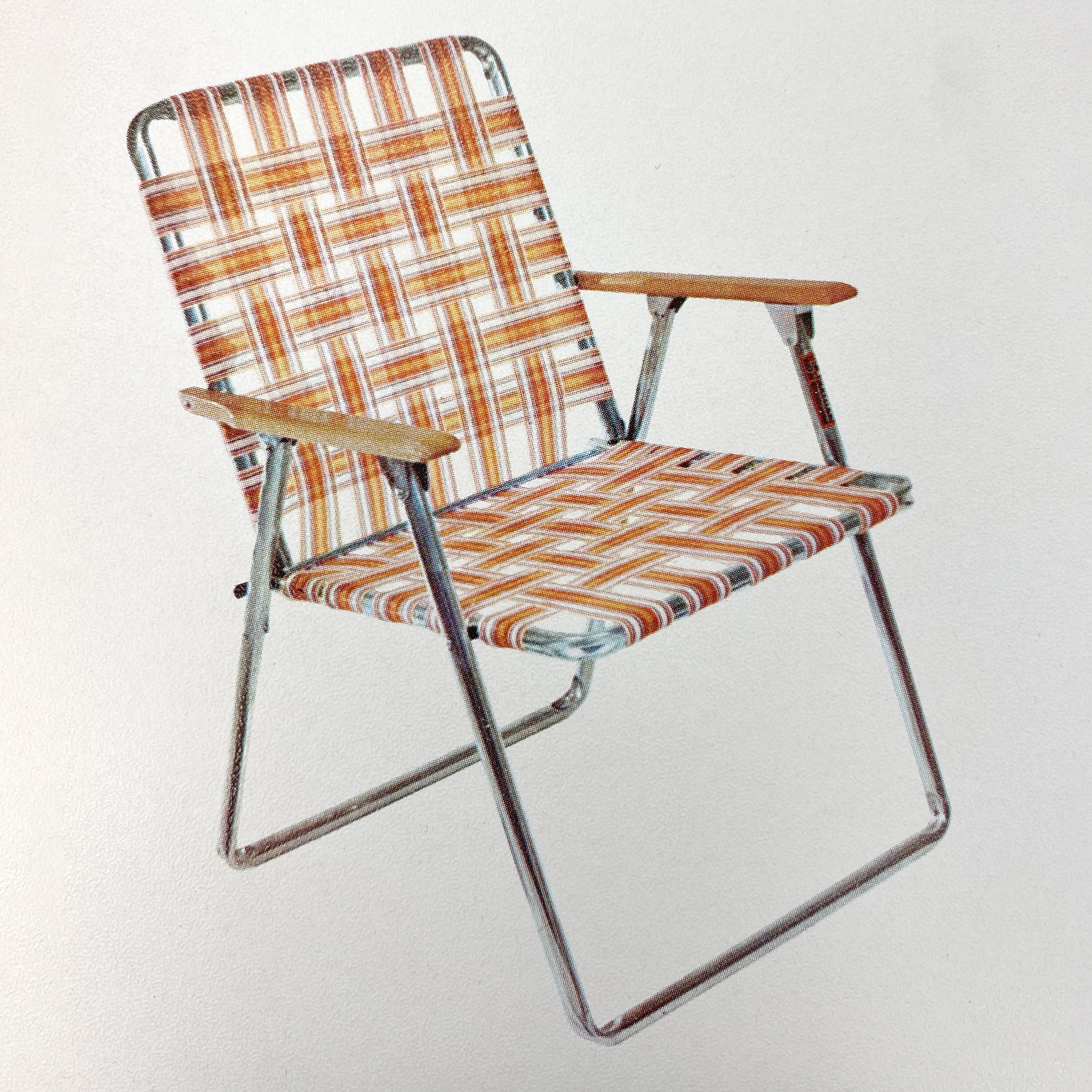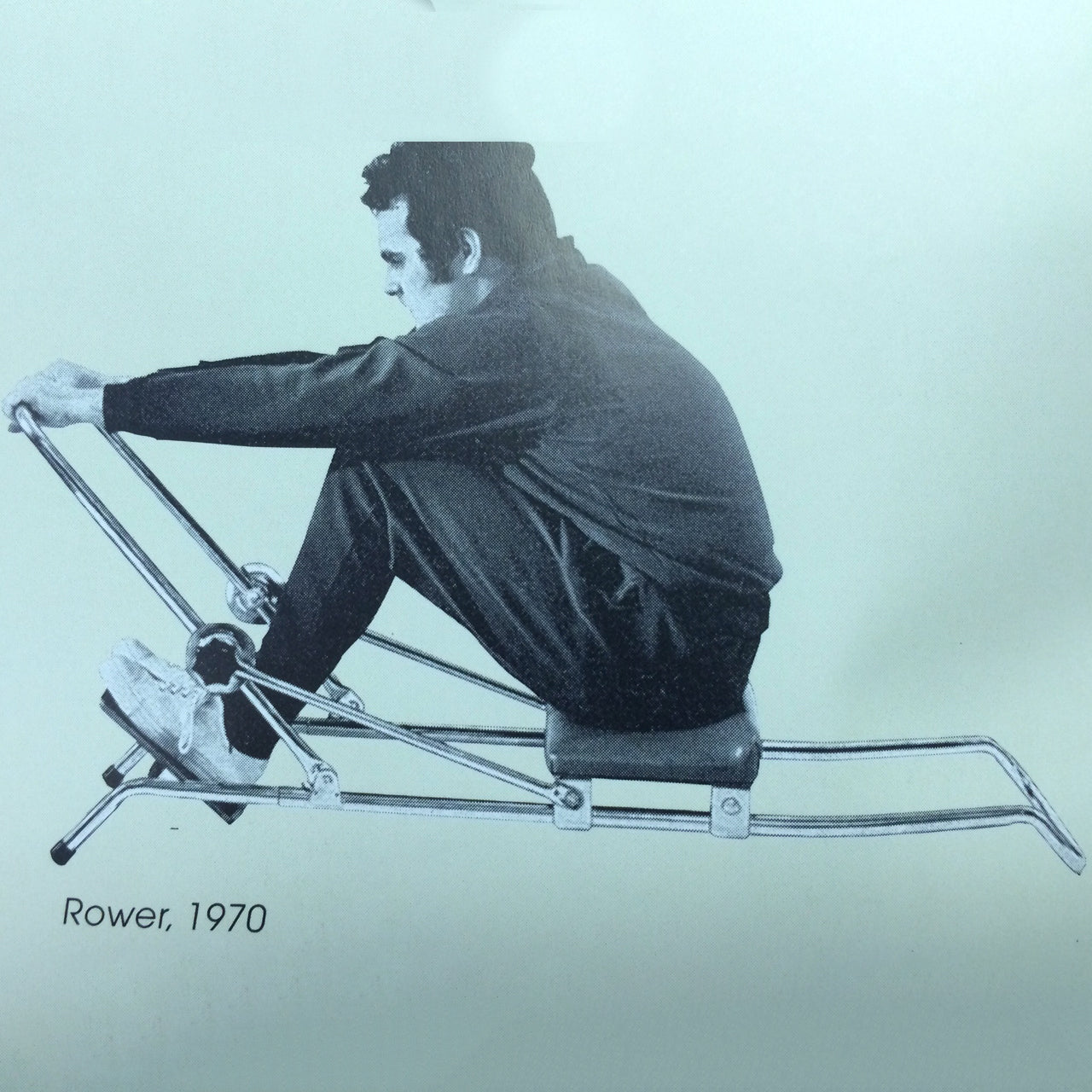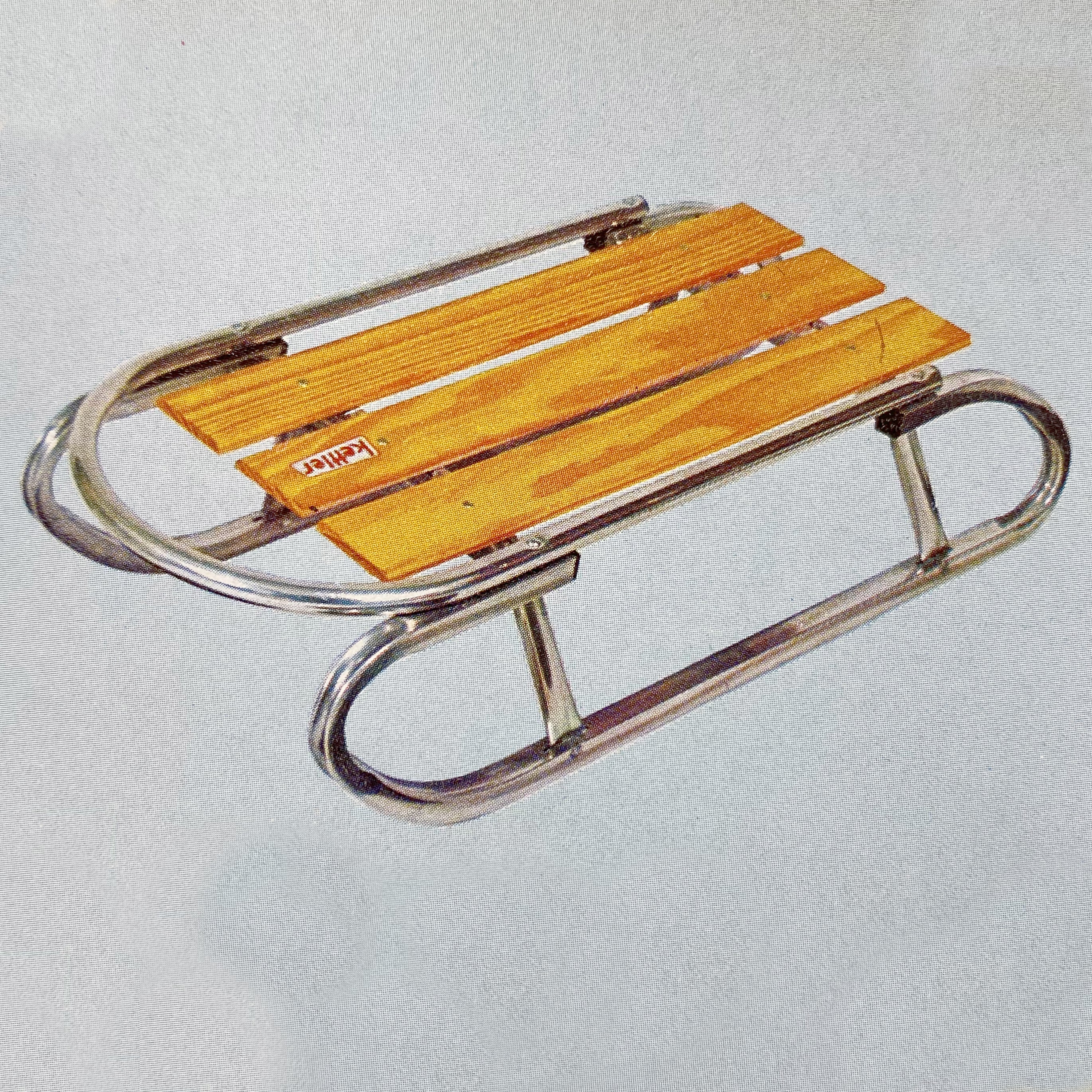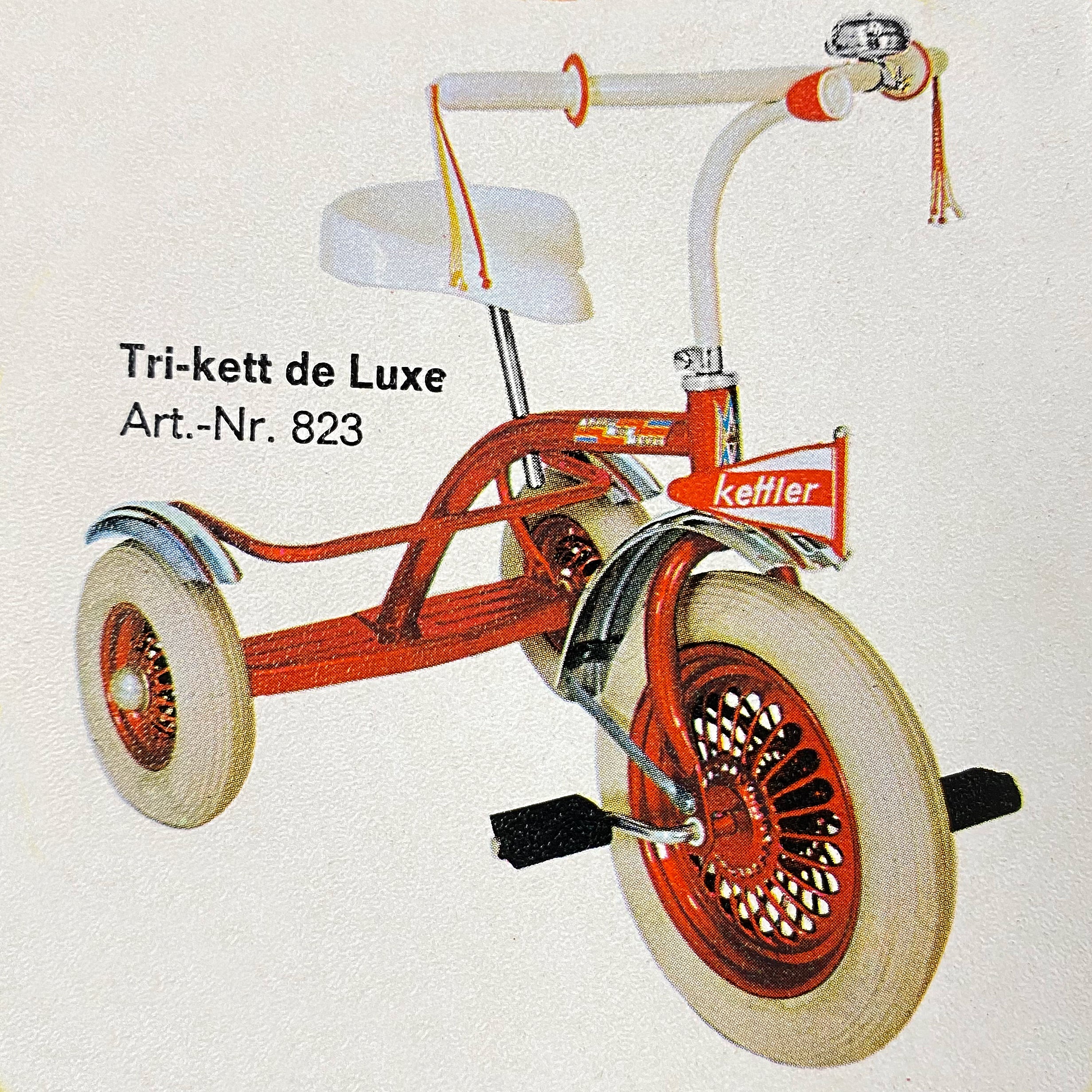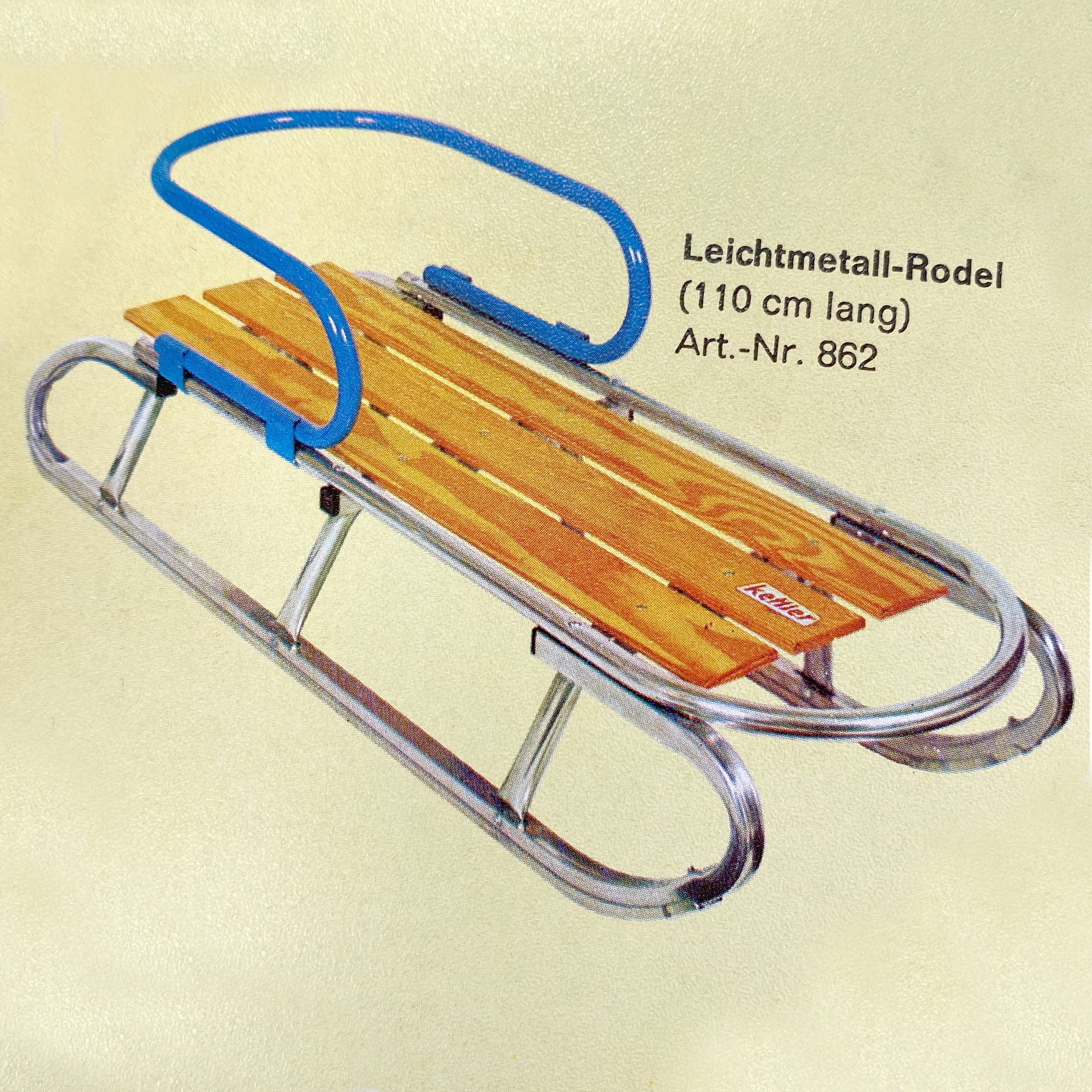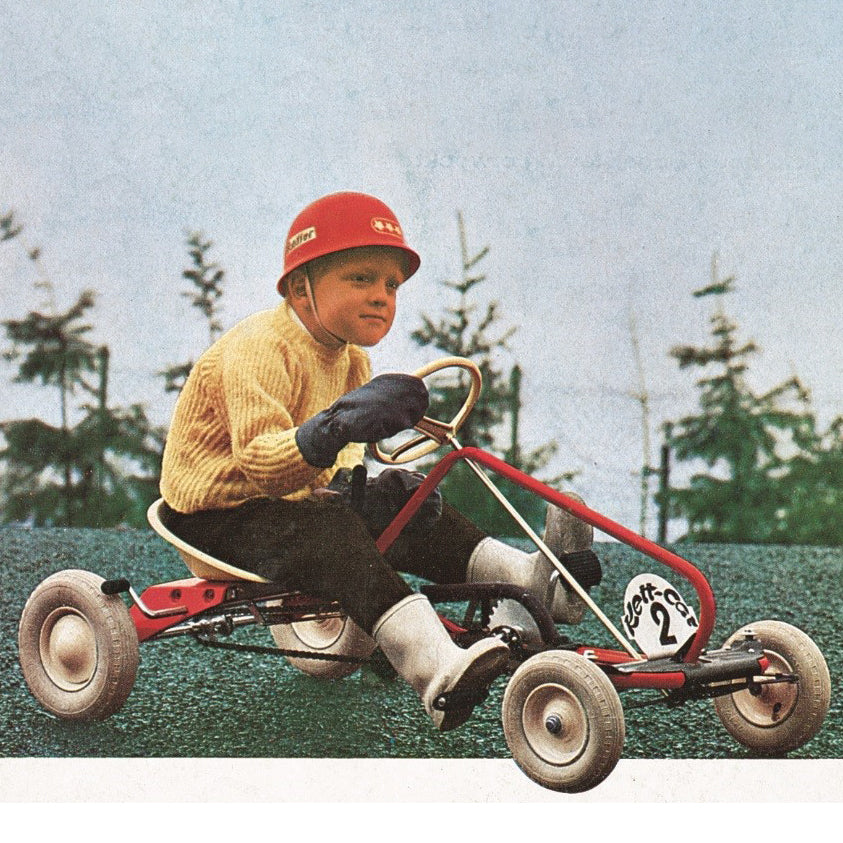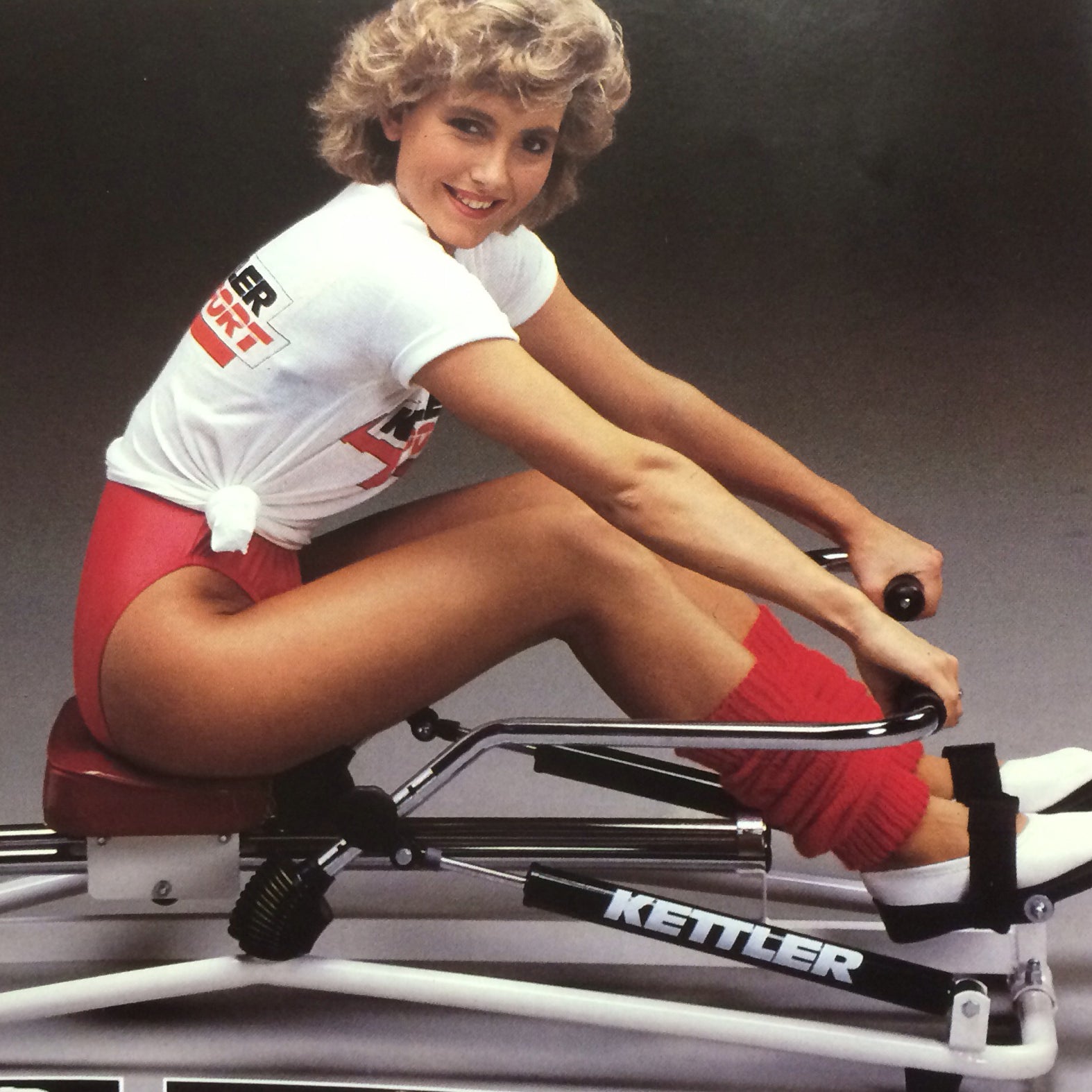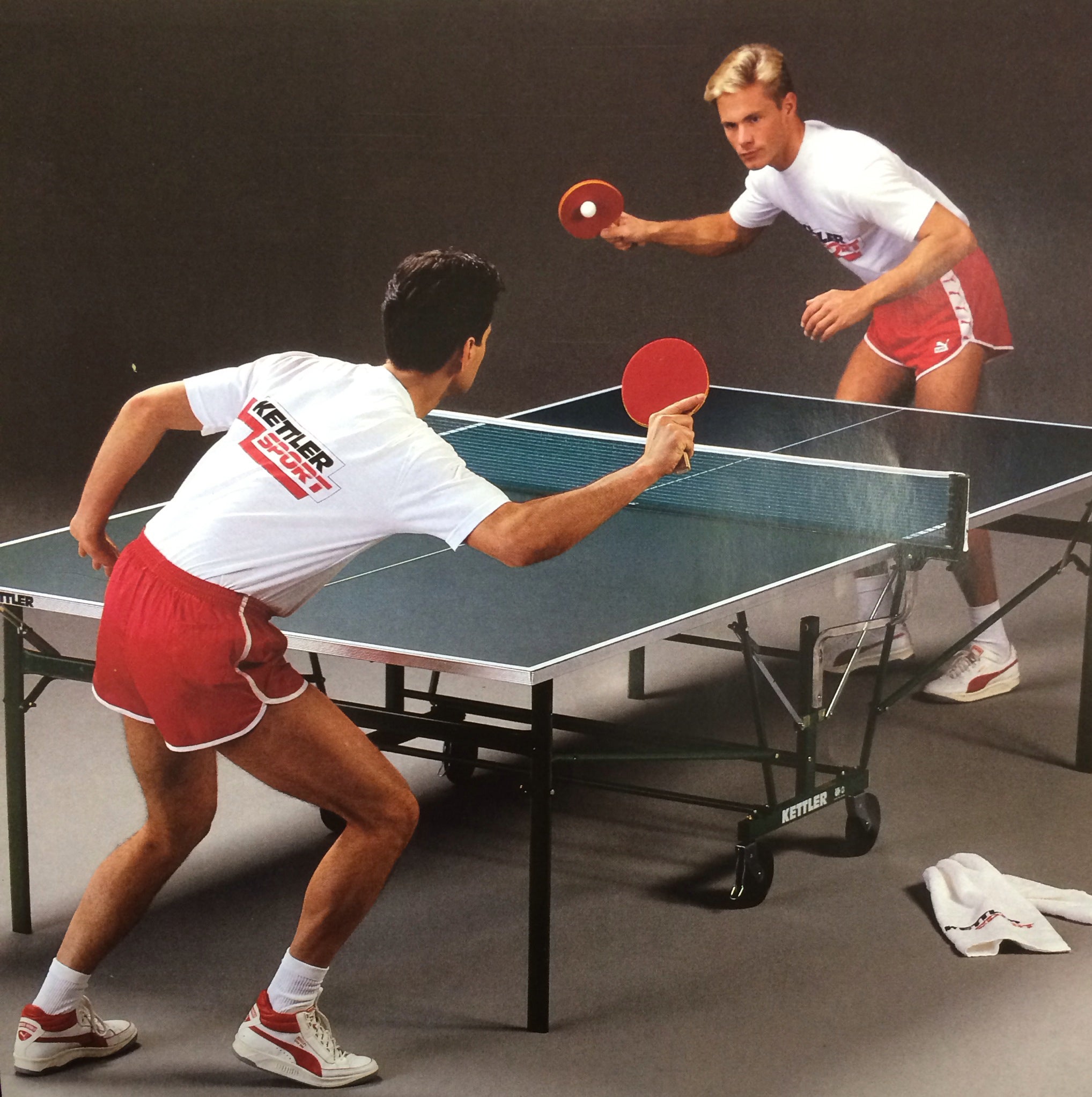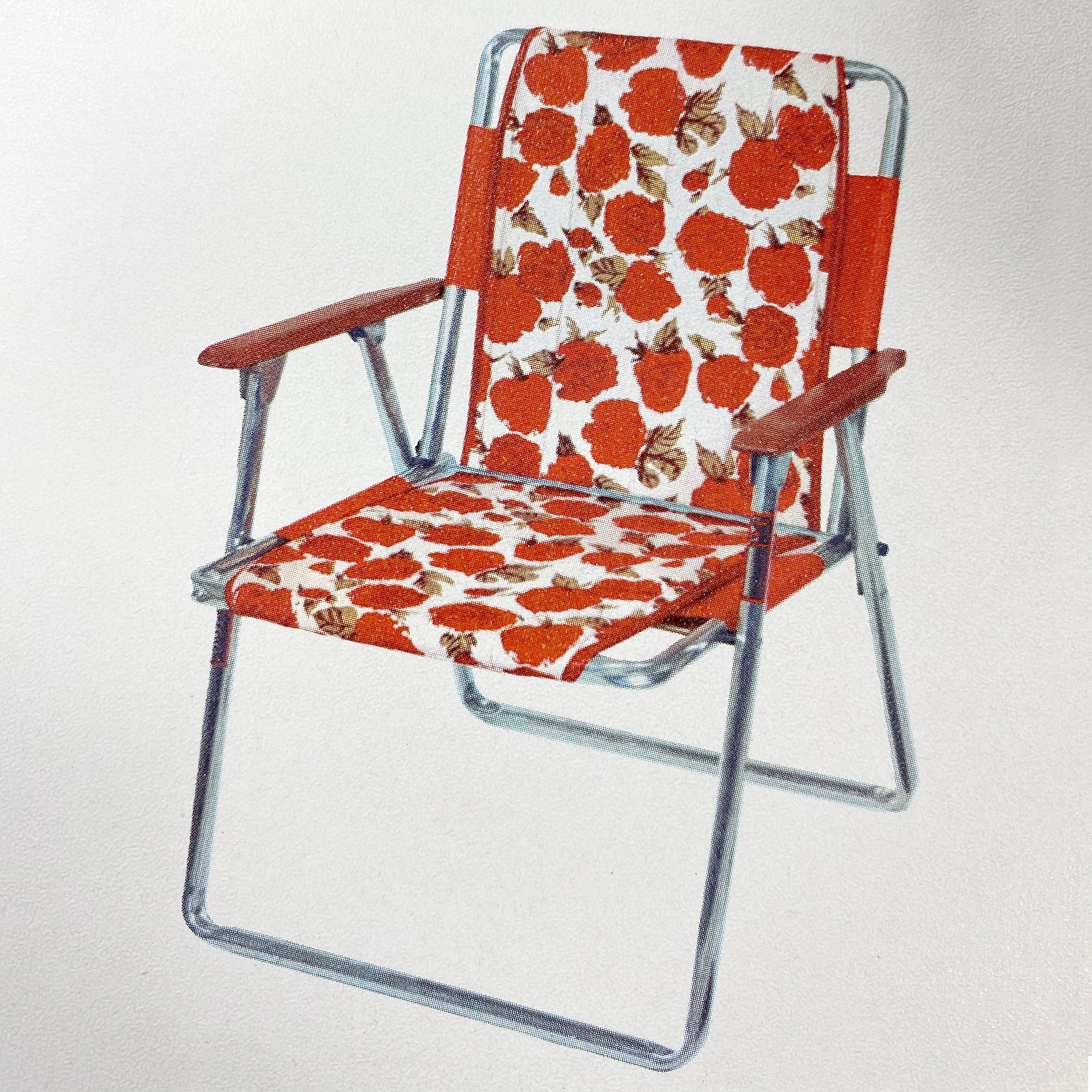 Folding Patio Chair 1980's