This entry was posted in Patio on August 09, 2016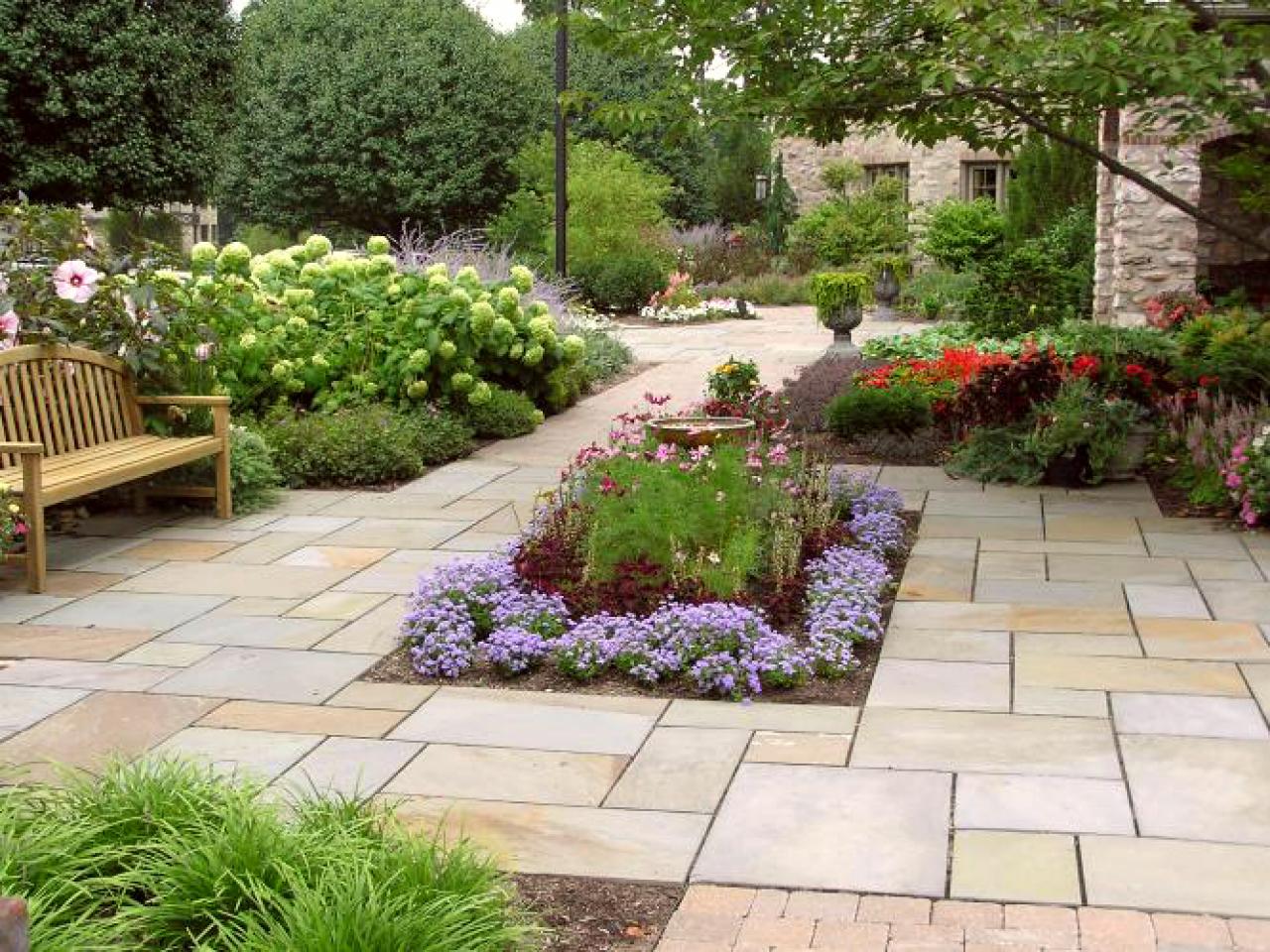 Your patio space is ideal for showcasing and highlighting with container plants and potters filled with flowers and greenery of all colors and textures. Add pops of color, and soften hard surfaces with succulents and blossoms. Blend the green of your lawn with surrounding garden beds and containers of plants that complement the rest of the yard. Strategically placed containers can also be used to create cozy zones and borders in different areas of your deck or patio.
When choosing patio plants first ask yourself how much maintenance are you willing to do? Many plants require regular trimming and weeding to keep them growing and looking healthy. Sticking with durable plants that don't over grow is your best bet. Annuals are a perfect option for patio growing. These types of flowers grow great in large pots and are long blooming through the seasons, seeding in the summer months. Perennials, on the other hand typically have a shorter bloom period, but if taken care of properly will return every year. These also work well in containers. Perennials need to be divided every 2-3 years to keep them blooming but will continue to seed and spread giving you more flowers to fill your yard with every year.
Here are some of the best plants to grow on your patio:
Herbs and Vegetables
Growing tomatoes, peppers, fresh mint, oregano, or rosemary near the cooking area of the patio is convenient and easy. Herbs thrive on sunlight, and having a garden of your favorite veggies is a delicious treat.  
Geraniums
Extremely easy to care for and they come in a range of vibrant colors.
Bamboo
Add an element of Zen to your patio. The height of bamboo plants is great for small spaces to add the illusion of more room. Keep it small or grow in a large container for a fast-growing screen to add privacy.  
Lantana
These beautiful multi-colored flowers come in red, orange, yellow, pink, and white and are also loved by butterflies.
Mandevilla
This flowering vine is fast growing and blooms in large trumpet shapes in shades of pink, red, and white.
Sunflowers
Classic, bright, and summery – sunflowers look great in clay pots and boxes. Let them grow as tall as you want.
Agave
This stunning plant has bold succulent leaves that give an earthy and architectural feel to any patio. Agave is incredibly heat tolerant and long lasting.
Jasmine
Grow in full sun or partial shade – this scented plant comes in shades of yellow or white. The star shaped blooms grow as a twining vine, best for a trellis or arbor.
There is no right or wrong plants to grow on your patio, as long as you choose ones suited to your climate and give them plenty of room to grow and thrive!
---